My Experience at Startup Weekend Cedar Rapids March 4th 2016 #swcr16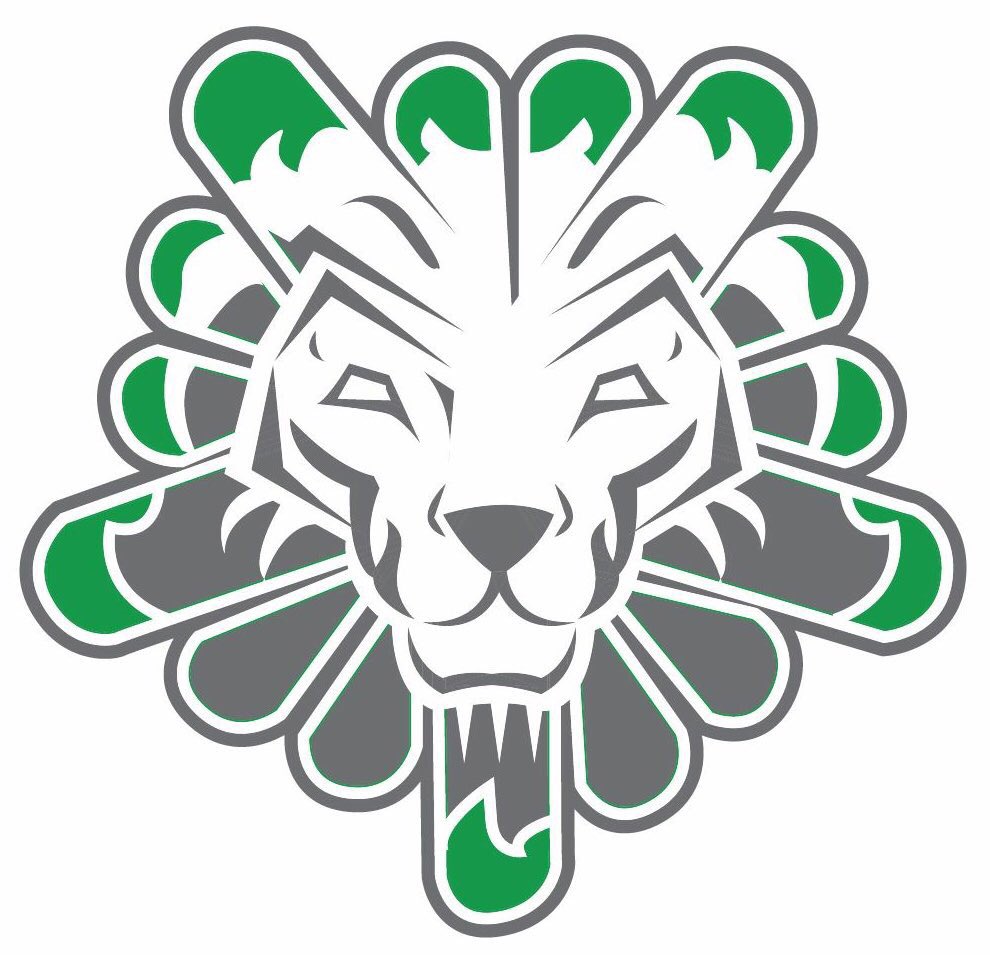 This will be my second Startup Weekend that I've attended, but my first Startup Weekend in Cedar Rapids (my very first was Startup Weekend Iowa City). I've decided to pitch my app idea this time. My mentor David Oliver told me to pitch my idea at the Iowa City startup, but I was worried that someone would take my idea. However, I've been so busy and have never had the chance to get working on this project. So this time I'll be taking his advice and giving my pitch (a total of 1 min) to say in a concise manner what my idea is.
My 1 minute "pitch fire" speech (60 seconds goes FAST):
So what is my pitch? Well, here it is from beginning to end.
Hello my name is Aaron Van Noy. I'm a full-time website designer and marketer with a passion for pinball and tech. My idea is to create an app that plays nicely with preexisting social media sites using their APIs. The photo based app is called Crowd Zoo (subject to pivot at any time). This app will allow people to check-in to an event like a wedding, a sporting stadium or even an event like this, Startup Weekend Cedar Rapids. When groups use our Crowd Zoo app, small photos will automatically stream from right to left on everyone's device. Simply flick up to auto post on the user's predetermined favorite social media. Someone is always taking a picture from a better angle than I and I'd love to post it on my stream. All photos in this app will be geotagged with precise location of the picture. Stage 2: The event coordinator can prompt all users to participate in a "group photo" in 5, 4, 3, 2, 1 CLICK! Images can then be stitched together on the server to create a matrix style fly around effect or a crowd walk through. These photos may give enough information to even create a 3D world walk through at a later time. So who is with me to start this Crowd Trainer App (Looks like I've already pivoted)?!
Last minute change. Told to SCRAP above & focus on the solution:
I was advised by multiple people from the Startup Iowa's Slack Channel (Becky Smith, Trevor Carlson, Riley Eynon-Lynch, Mark Hadley, Tim McDougall and others) to NOT focus on the solution, but focus on the problem. Because people understand it from that perspective better. People have the same issues that they can fully grasp and relate to! So here I am hours away from my first pitch… and I'm changing how I'm going to pitch it. I honestly don't think I would have enough time to pitch everything about anyway.
New redesigned "pitch fire" speech will be passionate and mostly off the cuff:
So I will be focusing on the problem and who is feeling the pain of the problem. Not the solution.
Problem of retweeting/reposting live event pictures cross platform
I know that person over there got a better picture from that angle than I.
Scour social media to find the image
Live icon preview of all pictures
Simple flick uploading
Use geotagged images for Matrix affect.
Wedding walk though
Get everyone to take a picture at the same time
Start with a game called "Half Baked":
Video of the accepted pitches at Startup Weekend:
Team Collab Music:
I joined Collab Music and quickly ran into problems with the basic idea. The word Pivot come out of my mouth Friday night. It was a dominant word as we discovered more about our potential clients… Musicians.
Customer discovery and interviews:
Watch it live on Twitter! Use the hashtag #swcr16:
https://bigtenwebdesign.com/wp-content/uploads/2016/03/People-at-Startup-Weekend-In-Cedar-Rapids-Iowa.jpg
3456
4608
avannoy
https://bigtenwebdesign.com/wp-content/uploads/2016/10/Big-Ten-Web-Design-SEO-Marketing-logo-with-text-300x78.png
avannoy
2016-03-04 08:30:48
2016-04-23 16:17:52
My Experience at Startup Weekend Cedar Rapids March 4th 2016 #swcr16