WordPress meetup group in Cedar Rapids, Iowa | Creative Corridor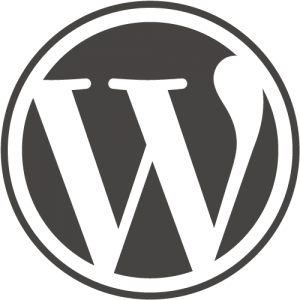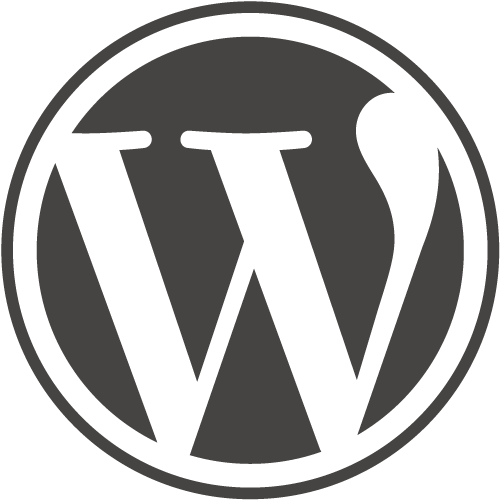 Tuesday night at the Creative Corridor Meetup. I love these meetups! You get such a unique mashup of professionals and amateurs who all have the same common root of learning WordPress even better. At a glanceWordPress is pitched as "blogging software" but the advanced users know the extreme power that can be released! I was personally able to help out Clayton Gill a self-proclaimed "rookie" who uses WordPress for blogging and for a nonprofit website. He was having an "odd thing happen" each time he tried to back up his site to do an upgrade to the most recent version of WordPress. It would progress to about 60% each time on GoDaddy's cPanel hosted servers then fail. It looks like Big Ten Web Design has had the most clients that still like GoDaddy's legacy hosting and who haven't made the switch to managed WordPress (2018 update: GoDaddy is still using slow PHP 5.6 for managed WP hosting, and is not recommended overall, most of our clients websites now use PHP 7.1 or better). I run into this very same problem myself years ago and also from time to time if I forget to increase the max_input_vars in the .user.ini file.  See references on linked pages:
We also discussed alternatives to GoDaddy hosting and it is the overwhelming decision that there are a bunch of better hosting companies out there.
digitalocean.com, siteground.com, kinsta.com (Runs on Google Cloud Platform)
Alternative DNS options:
Learn more about Premium DNS and why it's so important to have one to mitigate distributed denial of service (DDoS) attacks.
Then somehow I hijacked the entire meeting with a long discussion about the best methods of moving multiple websites to a new hosting company. I've been eyeing a migration over to Digital Ocean with its strong community of support.
https://bigtenwebdesign.com/wp-content/uploads/2016/02/WordPress-meetup-dinner-Cedar-Rapids.jpg
2361
3147
avannoy
https://bigtenwebdesign.com/wp-content/uploads/2016/10/Big-Ten-Web-Design-SEO-Marketing-logo-with-text-300x78.png
avannoy
2016-02-17 04:22:58
2018-03-11 11:47:43
WordPress meetup group in Cedar Rapids, Iowa | Creative Corridor