Gravity Forms course at Cedar Rapids WordPress meetup group
I co-organize the Creative Corridor (Cedar Rapids & Iowa City) WordPress Meetup group in Cedar Rapids, Iowa. At this month's event on Apr 19, 2016, I was able to get (kinda guilt tripped) Andrew Miller the owner of https://www.84em.com/ into giving us a detailed overview of what the plugin Gravity Forms can do for a WordPress admins. Tonight he covered topics like credit card integration, adding posts automatically to your website, integrating into the mySQL database, collecting emails/names/etc and many other powerful features that lots of people didn't even know could be achieved via this plugin. The developer version expands this plugin's abilities with multiple add ons plus advanced email routing features. One of Andrew's most favorite add ons is Zapier (see video at 16:00). Zapier currently offers integration of 400+ apps. Integrate/connect apps you use on the web and easily move data between them is now easy with Zapier & Gravity Forms!  A full list of additional Gravity Forms add ons are listed here.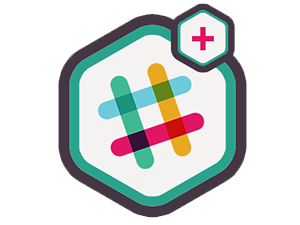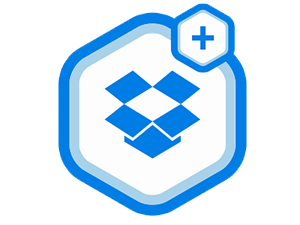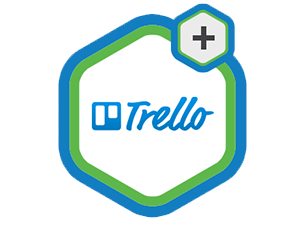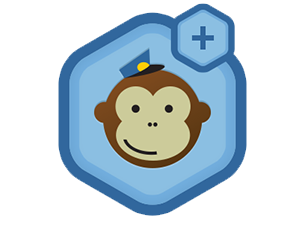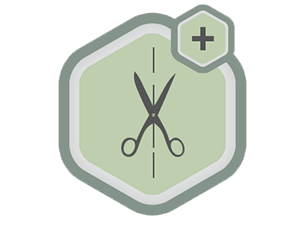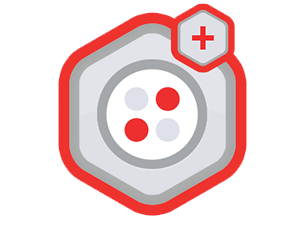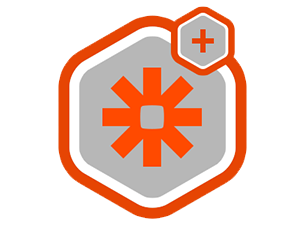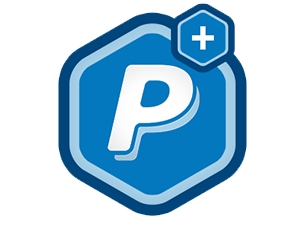 Other topics discussed at WP event


I also shared with the group a website called BuiltWith technology lookup site. It's design to find out what websites are built with! Use it to find what technologies are used in the creating of any website. The accuracy is quite astonishing!



If you aren't a member of WordPress Tavern and the multiple discussions that are taking place about new features added to WordPress you are doing something wrong. Simply join using your own WordPress.com credentials. They will keep you abreast of new APIs, WordPress releases, WordCamps and much more!

We talked about Freemius for the WordPress plugin developers. They have created a way to start making revenues from your plugin in minutes, about ten to be exact. I'm not sure this is all that great for the WordPress ecosystem with a potential new flood of "freemium" plugins flooding the market. Most of the website designers I know tend to buy the full license upfront, but we all know how well the rental model has treated Adobe.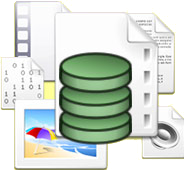 Also I recently was working on The Bluebird Dinner's website, see my blog post about it, and I saw the WP-filebase plugin being used. It is shaping up to be quite powerful but a little bit on the convoluted side of things when you are new to it. It's about the same as items in WooCommerce's plugin where you create one item and select it using the WP-Filebase plugin to show it in a specified area. Over all (if there is continued support) it's quite a viable plugin!


Let's Encrypt is a new SSL Certificate Authority: It's free, automated, and open. And it's now out of beta as of April 12th, 2016. Special note:  wordpress.com and all of the subdomains that people are blogging on are now all under this Let's Encrypt umbrella. So website security just got a bit better for the 22.6 billion pages that wordpress.com hosts for bloggers.


No WP Admins, you were NOT hacked! Yes, your Yoast Google Analytics plugins just changed hands to Monster Insights (see Twitter). This plugin is being developed and managed by Syed Balkhi & Chris Christoff. They admit they didn't give enough warning to Admins before the drastic change with the addition of the bright green monster in the admin panel. Since then the icon in the WordPress Admin panel has changed and now just reads "Insights" with the monster to the left of it. Read the full write up on 

.
Information about REST API in Des Moines, Iowa
The after party at Tanners Bar and Grill (CR,IA)
https://bigtenwebdesign.com/wp-content/uploads/2016/04/April-2016-WordPress-meetup-group-in-Cedar-Rapids-Iowa.jpg
4000
6000
avannoy
https://bigtenwebdesign.com/wp-content/uploads/2016/10/Big-Ten-Web-Design-SEO-Marketing-logo-with-text-300x78.png
avannoy
2016-04-19 12:45:15
2018-04-30 04:15:11
Gravity Forms course at Cedar Rapids WordPress meetup group